Olde Tyme Arts and Crafts
Historic Craft Kits ~ Artwork ~ Books
Welcome to the home of Olde Tyme Arts and crafts. Below you will find information about what we do. Additional information on crafting history, craft kits, artwork, books and hand-crafted items can be quickly accessed from the navigation bar along the top of the page.
Cindy and Garry of Olde Tyme Arts and Crafts are dedicated to preserving and promoting history. We specialize in craft kits, hand-made items, note cards, paintings and books.
We invite purchase from crafters or anyone who wants to learn a new craft. Please visit our online shop accessed from menu above for individual kit information.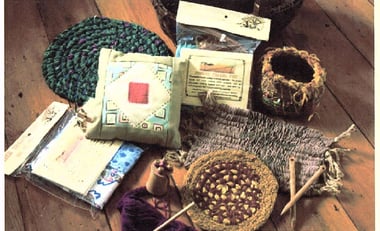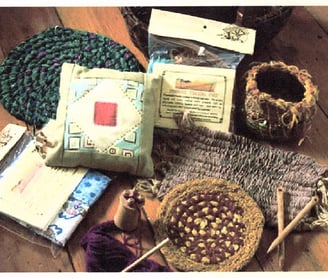 These are a few of the locations we proudly supply:
Jamestown Settlement
American Revolution Museum at Yorktown
Harper's Ferry National Historical Park
Foxfire Museum - Appalachian Heritage
Castillo de San Marcos-St. Augustine
Randell Research Ctr-Fl Museum of Natural History
Cedar Creek Battlefield-Belle Grove Museum, VA
Etowah Indian Mounds Museum, GA
Tybee Island Light Station & Museum
Fort Clinch State Park, FL
Johnsonville State Historic Park, TN
Fredericksburg, VA Battlefield
Please support your Heritage Museums and Cultural Centers! Your interest and attendance makes a significant impact.
Contact us for wholesale pricing. Our products work well in museum shops, craft galleries and historical parks. Visitors can leave with a reminder of their visit to the past by recreating handmade items using historical tools and techniques.
Our company has adopted the practices of recycling by implementing a business plan for our products and services that are less harmful to the environment through energy reduction and transportation efficiency. Our plan includes recycling in the use of materials; such as fabrics, fiber and wood products for our craft kits, handcrafts and artwork. We also recycle boxes, packing materials and shipping products. We make crafting products and kit items by hand using tools that do not require custom production or material.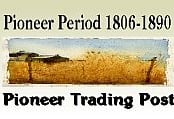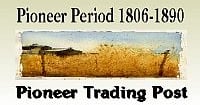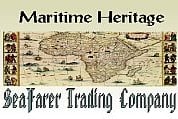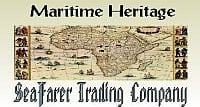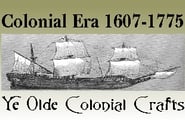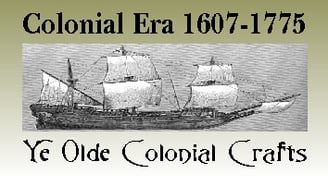 We offer packaging in four historic periods and can help with suggested kits for each. I have listed suggestions below. However, the packaging is interchangeable. We can also design custom packaging using your logo.
Pine Needle Basket
Weaving Sticks
Hand Loom
Rag Rug Weaving Sticks
Spool Knitting Rag Doll
Hand Loom Pine Needle Basket
Hand Loom Hand Loom
Weaving Sticks Rag Rug
Pine Needle Basket Quilting
Spool Knitting Knot Tying
Weaving Sticks Hand Loom
Pine Needle Basket Rag Doll
Rag Rug
Pine needle Basket
Weaving Sticks
Hand Loom - Beading Loom
Quilting
Spool Knitting
Lucet
Rag Doll
Knot Tying
Origami Paper folding